Unemployment Fund Erko prepares for increased applications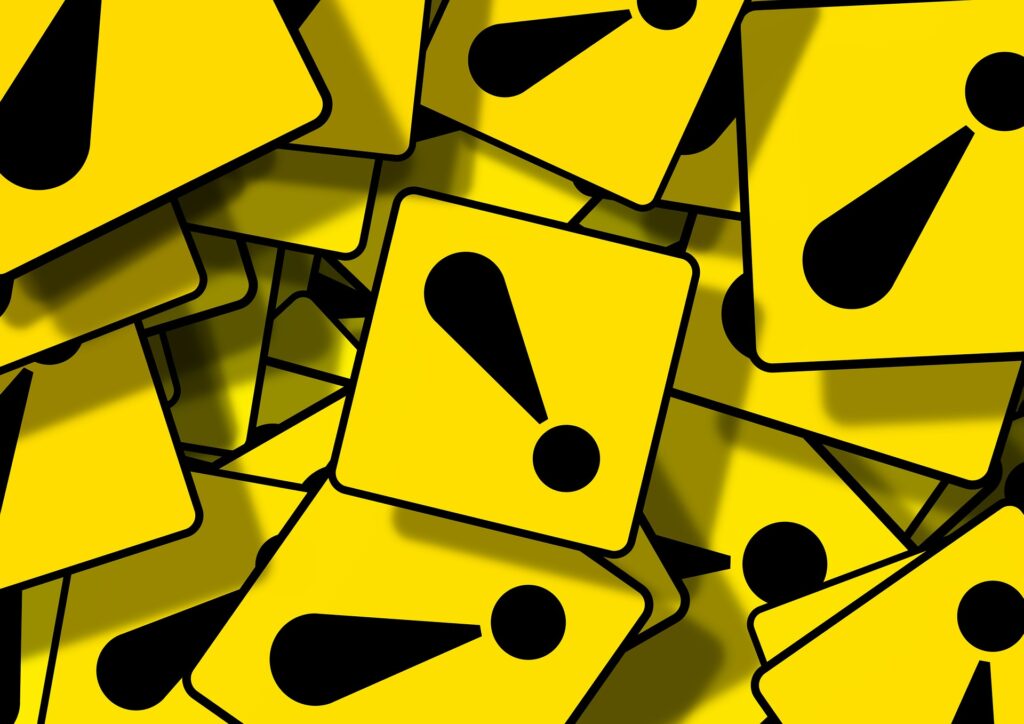 The members of Erko are affected by prevailing exceptional circumstances. This means increased lay-offs and unemployment.
By 7.4.2020 Erko has received over 3 000 statements of unemployment from TE offices. This is a tenfold increase compared to normal circumstances. In March, processing time for new claims was around 9 days. Unfortunately processing times will be longer by May, if not earlier. Current processing time is updated weekly to Erko webpage, www.erko.fi.
Erko has prepared for increased claims by personnel arrangements. From 20.4.2020 on, phone service will be open on Mondays and Thursdays. Erko has been able to answer most written questions (e-mail and web messages) by next weekday, and that is the target time in the future as well.
Applications should be filled carefully, and attachments should be included as instructed. Both applications and attachments can be sent via Erko's eService, and it is highly recommended to do so. More information in English regarding applications and unemployment allowance can be found online.